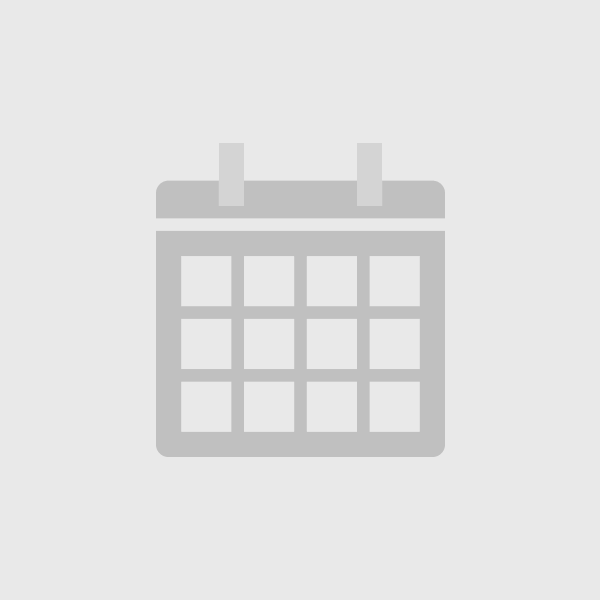 Austin Open 2022
Austin Open 2022 Preliminary information and Schedule
Registration will open in early 2022.
Masking requirements to be announced based on University of Texas at Austin Regulations for Spring 2022
Dates:
Friday Evening April 1, 2022, and Saturday, April 2, 2022
Venue: 
All events will be held in the Texas Union (Shirley Bird Perry) Ballroom (UNB 3.202) on the campus of the University of Texas at Austin
Events:
Amateur- Amateur and Mixed Proficiency Events

Latin, Standard, Smooth, Rhythm, Country Western and Social Events
Levels of Competition:
Newcomer

Beginner

Intermediate

Advanced

Novice, Pre-Championship & Championship/ Open*
*Certain styles only.
There are no syllabus restrictions.  Dancers will be judged based on the quality of dancing.
Age Categories:
Youth (up to 17)

Collegiate/A1 (18-34)

A2 (35+).
Preliminary Schedule:
Friday, April 1, 2022
6:00 PM – 9:00 PM – Competitor Check-in and Late Registration

6:00 PM Workshop (Esteemed Instructor TBA)

7:00 PM – 9:00 PM – Rounds Practice / Welcome Dance
Saturday, April 2, 2022
Country Western Events

International Standard Syllabus Events

American Smooth Syllabus Events

American Rhythm Syllabus Events

International Latin Syllabus Events

Social Dance Competition

Novice, Pre-Championship, Championship and Open Country Western Events
Dances Offered:
(Note:  All dances may not be offered at every level – refer to competition packet):
International Standard:  Waltz, Tango, Viennese Waltz, Foxtrot, Quickstep
American Smooth:  Waltz, Tango, Foxtrot, Viennese Waltz
American Rhythm:  Cha cha, Rumba, Swing, Bolero, Mambo
International Latin:  Samba, Cha cha, Rumba, Paso Doble, Jive
Country Western:  Triple two step, Polka, Night club, Cha cha, Two step, Waltz, East coast, West coast
Social:  Blues, Salsa, Bachata, Merengue, Argentine, West coast, Hustle, Jitterbug, Lindy Hop
Pricing:
Competitor pass – adult / community members: $50
Competitor pass – collegiate: $45
Competitor pass – Youth: $25
Workshop: $10

Late Registration up to the day prior: additional $5

Late Registration at the door: additional $10
Pre champ and championship competitors receive complimentary admission
Spectating is always free!
We hope to see you at the Austin Open!
Contact uttexasballroom@gmail.com with any questions.